Tidal is an electricity marketer in the United States and Canada.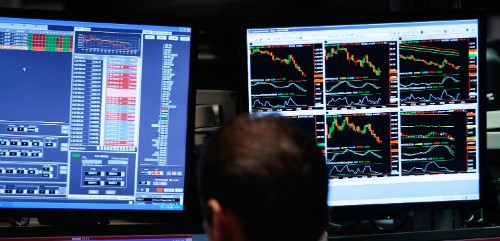 Tidal focuses on a wide range of electricity commodity products as well as marketing and trading services for electric and gas utilities, municipalities, cooperatives, and other load-serving entities, as well as to owners of electric generation facilities.
We are able to deliver the highest quality products and services to our customers in the following regions:
MISO, PJM, NYISO, ISO-NE, AESO,IESO, ERCOT, SPP, WECC - Link
Our team would be happy to assist with any inquiries or pricing information. Please contact us at east.power.trading@tidal-energy.com
Tidal can create value for its customers with the following services:
Price Risk Management Solutions

Tidal can assist with managing power related price uncertainty through purchases or sales of standard or shaped power blocks, energy-related options, and asset tolling agreements. We can also work with you to customize a power solution to meet your precise needs.

Credit Risk Management Solutions

Tidal can provide credit intermediary risk management services.

Structured Products

Tidal can combine elements of each of the products it offers along with additional features, such as volumetric variability, illiquid delivery points, or unique services and pricing features that will best address your needs.
Power Trading & Origination Team
Lana Poole

Senior Vice President, Natural Gas and Power Marketing & Trading

Troy Hannweber

Senior Director, Power Origination

Morgan Tarves

Senior Director, Power Origination