Careers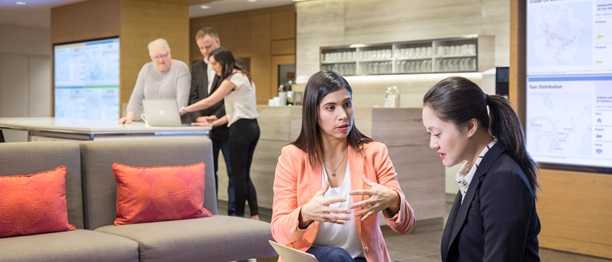 If you're looking to build a career with a high performing, fast paced company that shares its successes with its employees, Tidal may be the place for you. Our company culture is based on our key values of safety, integrity, respect and inclusion.
As a team, we work hard to make our company a successful and reputable market participant in the industry. At Tidal, we look for individuals possessing strong leadership qualities, high initiative, exceptional analytical abilities and strong planning, organization, communication and interpersonal skills. Our employee program is designed to ensure employees get the most out of their employment, are rewarded for their hard work and are able to develop their skills and advance their careers within the company. We challenge ourselves to "go beyond" and we meet these challenges through the dedication, knowledge and talent of our employees.
Enbridge is consistently named among Canada's Top 100 Employers, and Tidal prides themselves on being a part of that team. Read more about what we offer our employees.
We're looking for clever, energetic and motivated high-achievers who want to contribute their best.
Current Opportunities