As a wholly owned subsidiary of Enbridge Inc., Tidal also manages risk and enhances value for enterprise assets.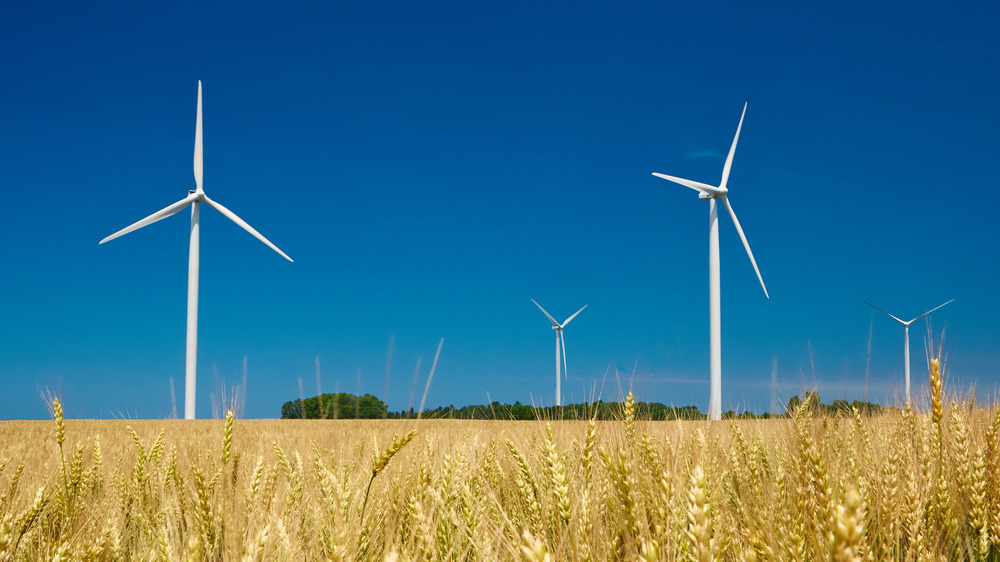 With extensive experience in multiple power markets, our Power Asset Optimization and Environmental Products team focuses on:
Asset Optimization
We optimize Enbridge asset exposures across North American power markets.
We manage basis and locational risks embedded from Enbridge power assets.
Environmental Product Marketing
We represent Enbridge assets from various renewable technology types in multiple jurisdictions throughout North America.
We facilitate the purchase and sale of Carbon Offsets and Renewable Energy Credits in both the voluntary and mandatory markets. The primary markets we conduct business in are PJM, ERCOT, MRETS, and the AESO environmental markets.
Power Asset Optimization and Environmental Products Team
Larkin Cook

Manager, Power Marketing Asset Optimization

Norman Chow

Senior Power Marketing Representative

Jean Wu

Power Marketing Representative