Natural Gas and Power
Tidal Energy is a full service natural gas marketing company and has a diverse portfolio of customers across multiple regions including, producers, end users, utilities and power plants.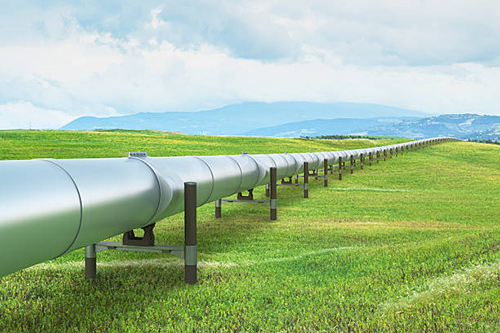 Tidal has a broad footprint and manages transportation and storage contracts on a wide variety of pipelines across North America. Our focus is to create strong relationships with our customers by providing superior service, capturing value and taking advantage of optimization opportunities. Tidal offers a wide variety of services including purchase and sale of natural gas and renewable natural gas (RNG), producer services, structured products, storage, asset management agreements, agency agreements and synthetic options.
Tidal's power marketing desk is active in deregulated power markets across North America including Alberta, Texas and PJM. We execute a variety of strategies and services including asset optimization, capacity markets, energy marketing, and risk mitigation.
Natural Gas and Power Marketing Team
Lana Poole

Senior Vice President, Natural Gas and Power, Marketing & Trading

Perry Chen

Manager, Natural Gas Trading

Dave Read

Manager, Natural Gas Scheduling

Larkin Cook

Manager, Power Marketing Asset Optimization

Kyle Carroll

Director, West Origination, Natural Gas

Martin D'Sa

Senior Trader, Natural Gas East

Kirk Lundell

Natural Gas Scheduler

Norman Chow

Senior Power Marketing Representative

Andrew Massicotte

Director, East Origination, Natural Gas and RNG

Daine Smith

Senior Trader, Natural Gas East

Jennifer Ryan

Natural Gas Scheduler

Jamie Humble

Director, Renewable Natural Gas & Environmental Origination

Kevin Nicholson

Trader, Natural Gas West

Keith Chan

Natural Gas Scheduler