Tidal participates in crude oil marketing from the wellhead all the way to exports.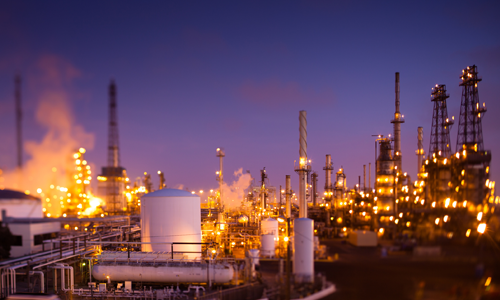 Crude Marketing
Tidal draws on a comprehensive network of business relationships throughout the producing, refining, and trading community in North America. Our primary business focus is to enhance value for our current and future business partners.
We provide superior customer service by accessing a network of storage and pipeline capacity across the North American crude oil network to move products from source to destination.
We create value for our partners through:
Optimizing portfolios to manage counterparty needs;
Providing logistical solutions and flexibility; and
Offering structured business opportunities.
Crude Oil Canada Marketing Team
Ashley Boyd

Senior Vice President, Crude Oil & NGL Marketing & Trading

Jen Betterton

Manager, Crude Oil Logistics

Eric Strand

Director - Commercial Development

Lee Gibson

Manager, Crude Oil Marketing & Trading

Jason Booth

Senior Crude Oil Scheduler

Ian Williams

Senior Crude Oil Trader

Leigh Gibney

Crude Oil Scheduler

Sarah Rajan

Crude Oil Trader / Financial Trader

Brooke Walsh

Crude Oil and NGL Scheduler

Elysse Dalla- Longa

Crude Oil and NGL Trader

Arvind Parmer

NGL Scheduler

Ryan Johnston

Director, Financial Trading and Analysis

Christine Mitchell

Crude Oil Financial Trader
---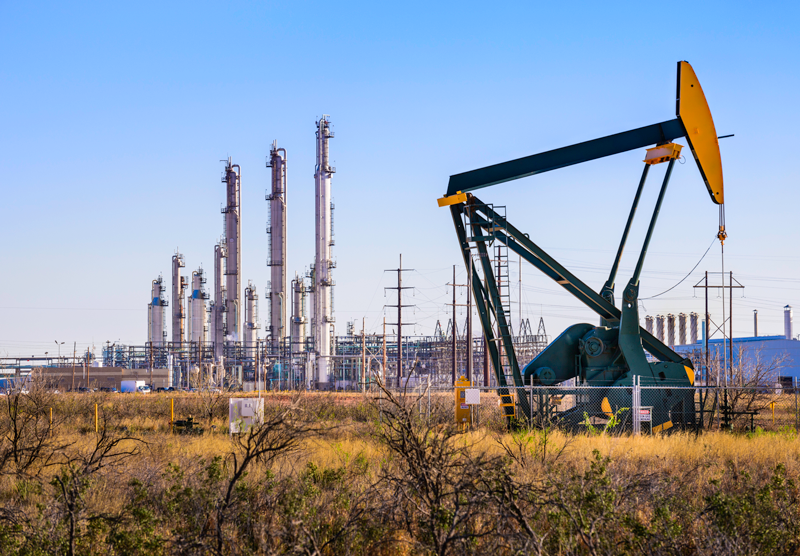 Producer Services
Tidal manages a crude oil portfolio sourced from over 150 small to medium sized producers who are offered competitive pricing and excellent customer service. We pride ourself in maintaining lasting relationships by customizing innovative solutions to enhance and maximize value for producers. These solutions include truck, rail and pipe services.
Tidal's upstream footprint includes a network of terminals across the Canadian production basin.
Find our Map and list of Terminals here.
Our Producer Services team would be happy to assist with any inquiries or pricing information. Please contact producer.services@tidal-energy.com.
Producer Services Team
Tyler Radcliffe

Vice President, Commercial Development & Producer Services

Jordan Sulkers

Senior Producer Services Representative

Stephanie Raugust

Specialist, Crude Oil

Juan Franco

Analyst, Producer Services